Over the years, We have offered clients an adjustable package of specialized knowledge. The fulfilment of client needs ensures that we will go from strength to strength in the future. This recipe for success has ensured that we are currently one of the leading audit firms in Sri Lanka.
What we do
Providing professional services with experience and knowledge
We provide a range of services with a unique combination of multidisciplinary experience and knowledge gathered over 15 years in public practice to meet clients' different business requirements.
Within this small market niche, we offer a complete portfolio of services. You can combine the following products and services in order to obtain a package tailored to your specific needs.
Mr. Prasanna Vithanawasam
Director - DSM & Company
Mr. Prasanna is a CA Finalized Certified Business Accountant with Bachelors Degree in Business Administration. He is also an member of AAT and currently following MBA. He has more than 15 years experience in Audit Sector.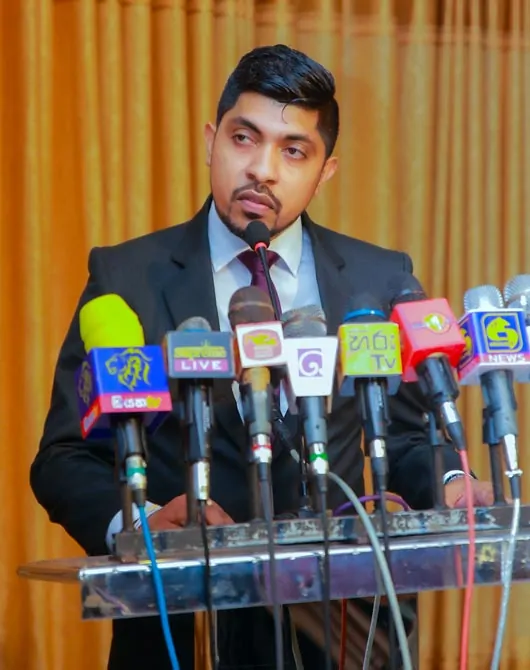 Mr.Thushara Kariyawasam
Partner - DSM & Company
Chartered Accountant and Senior Member of Association of Accounting Technicians. Specializes in Accounting , Finance , Tax and Auditing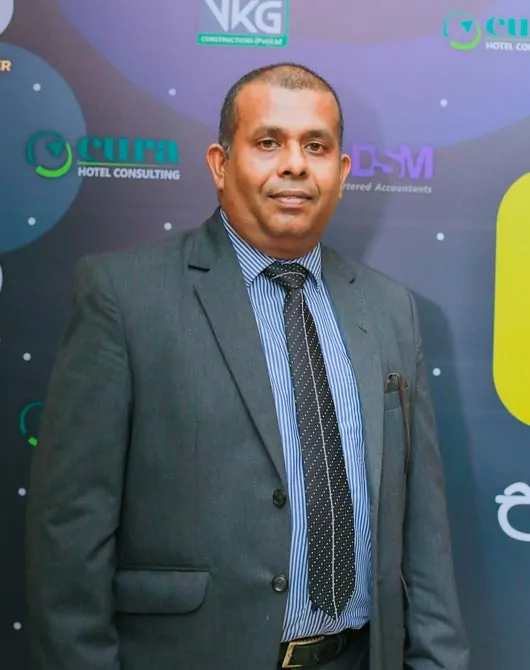 Let's Collaborate
Need our service?

We're a team of professionals who are inspired to perform our best  in what we do and we maintain our personal touch everything we do.